The Art of Giving
By Radha Govind Samiti

•

Sep 25, 2022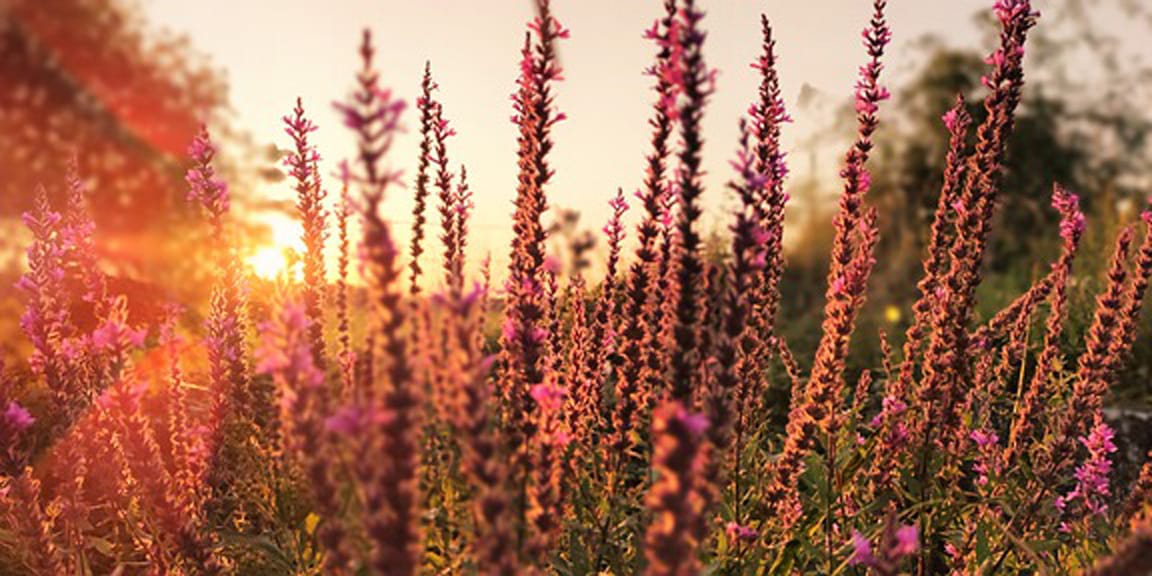 dena prem lena kam govind radhe,
lena dena donon vyapar bata de
This couplet is from Kripalu Bhakti Dhara and the explanation of it follows:
There are three kinds of people in this world: those who only give, those who only take, and those who give and take. The ones who only take are considered selfish and we call such people all kinds of derogatory names. They commit various wrongdoings because they have only one goal: to take from others. Those who give and take, on the other hand, are considered humane. They do not just take, but also give in return. For example, we all behave appropriately with our relatives. If we did not, then they would behave the same way with us. Suppose a relative of yours becomes sick, and you run here and there to get everything needed. You give him the medicine and stay up all night taking care of him. He would then do the same for you when you become sick. We call this social behaviour, and most people fall into this category and so they are not excessively selfish. Shopkeepers are not causelessly gracious, but they do behave nicely with their customers. They open their shops in the morning, clean and sweep, turn on the fans, and make it nice. If someone stands out the front of their shop, they warmly invite them to come inside. If the person says, "No, I'm just looking," his response will be, "Oh." In one second, the shopkeeper becomes neutral towards that person.
If that person remains outside his shop, then the shopkeeper will try again, "Look, why don't you come inside and have a closer look?" Suppose the person enters and says, "I want a sari." The shopkeeper will spread out ten or twenty before him. "But I only need one." The shopkeeper will say, "Of course, take only one, but at least have a look." This shopkeeper is very clever. He knows that if the customer sees many saris, he will end up liking one. If the customer really likes it, he also knows he can add an additional 10 rupees to the price. This is called give and take. The customer gives money in exchange for the shopkeeper's goods. The whole world operates on this basis. Every government operates this way. If the balance of give and take is disturbed, then conflict arises.
The third category is to give and only give. Only the one who has true spiritual knowledge can give. Such a person desires divine love, true spiritual happiness, God's divine bliss. He has been taught a new lesson: to give to God and Guru, not to the world. With the world it is only give and take. With God and Guru, it is only give and give. God and Guru do not desire anything from us; it is we who desire something from them. The form of giving we do in relation to God and Guru is called selfless love.
Most forms of devotion practiced nowadays are for fulfilling one's own selfish desire. People go to great lengths to visit pilgrimage places with one aim in mind, "O Lord! Please fulfil my desire!" They give one percent and take ninety-nine. This does not work in the spiritual realm and is the reason why we do not advance in our devotion. Our devotional love does not increase through this, nor is our mind purified. This is the state of so-called faithful people who have practiced a lot of devotion. But when you do not have any understanding of spiritual philosophy, what kind of a devotee would you be? If you want something divine, you must first have correct understanding of spiritual philosophy.
Is there happiness in the world or not? No, there is not. Then why are you asking for the world from God? If you understood the first chapter of spiritual philosophy, that there is no happiness in the world and the happiness you desire is God, then all worldly desires would cease and our taking mentality would end. But if it remains, conflict is inevitable. No one is immune. Even if there is no conflict today, there will be in the future.
Surrender to God and Guru therefore means not applying your intellect. When we do, we are in opposition to surrender. Even if such a person had uncountable Gurus and remained with his Guru twenty-four hours a day, he would receive nothing. We have had the association of Saints uncountable times. If we have not attained our goal, it is for this reason: we secretly committed wrongful acts and thought against God and Guru. We never considered the limitations of our own intellect. Such a person can never fully surrender.
However, if we learn how to give and only give, then even if God or Guru exhibit some contrary behaviour, our love for them would not reduce. We must learn how to give and perfect our giving through practice. We have practiced taking since eternity and so it will take some amount of time to learn how to give. Shri Krishna explained this very point to Arjun in the Gita, 6.35. We must practice. When we were infants, we were unable to turn over. But with practice, we finally did. Then we had no knowledge of how to sit up. We accomplished this with practice too. We then learned how to stand with practice and how to walk with practice. We learned the alphabet and whatever we studied thereafter through practice. Without practice, nothing is accomplished in this world.
In the same way, to attain our goal related to God, we must practice. We must learn how to give, and we must practice giving. We should not ask for anything from God or Guru. Besides, what could we ask for, the world? We have already determined that there is no true happiness in the world. If asking is our nature, then ask God and Guru for their divine love, their divine vision, their divine bliss. But most importantly, we should keep the understanding of these three philosophies of give and take in mind and keep moving forward.
Originally spoken in Hindi by:
Jagadguru Shri Kripalu Ji Maharaj
8 December 2009