'Holi' Days of March – Vibrant New Releases this Month
By Radha Govind Samiti

•

Mar 04, 2022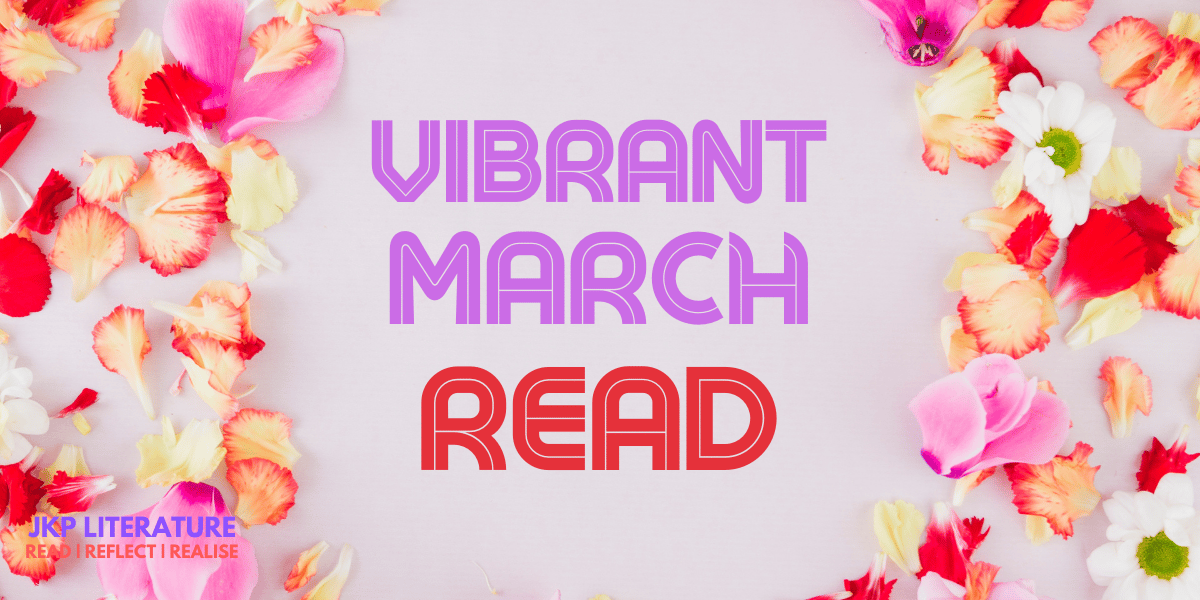 The bright colourful time of the year is back with volumes of exciting releases this month that includes a series of six engrossing reads on Bhagawad Gita Gyan and the much-awaited yearly Holi magazine, Sadhan Sadhya - Holi Edition that highlights the holiness of the holiest of the holy places, Gurudham Bhakti Mandir. The heart and soul of Bhakti Dham, this divine monument enshrines the countless loving pastimes of Shri Maharaj Ji and his golden memories. It reminds us of the many unforgettable holis that were celebrated with great enthusiasm by Shri Maharaj Ji immersing everyone in the divine colours of bhakti.
Of the many hues of Bhagawad Gita, a few handpicked critical subject matters as emphasised by Shri Maharaj Ji in his innumerable discourses, are presented in the six book series, commencing with the devotional fundamentals or tattvadarshan, the intrinsic philosophy prescribed in Gita. It further proceeds to simplify the most talked about yet equally challenging to practice subject, karma yoga, the art and science of action, followed by an outright bold promise made for the devotees, bhakt ka kabhi patan nahin hota, My devotees shall never suffer a downfall! But this proclamation has two key prerequisites - surrender and exclusive devotion. This sets the stage to have a thorough understanding of sharanagati, complete surrender to God and ananya bhakti, exclusive devotion, the two extremely vital principles for aspirants to imbibe. Last but not least, a look into the necessity of the right diet and lifestyle in ahar vihar vigyan, that will eventually keep this body healthy and enable all our spiritual and material endeavours. In short, it is a complete palette to paint your devotional life with the shades of Bhagawad Gita.
So why wait? Add a dash of glow and sparkle your devotion with these March reads.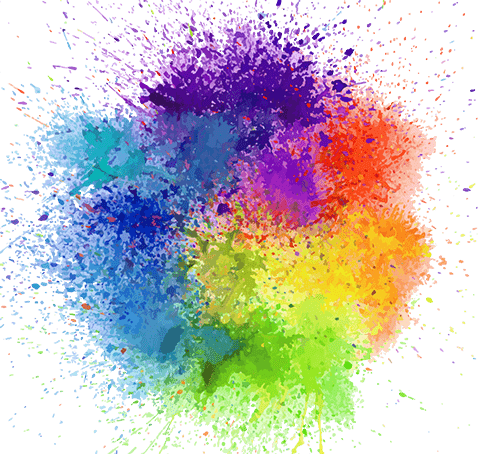 Happy reading!