Regular Assessments - Key To Success
By Jagadguruttam Shri Kripalu Ji Maharaj

•

Jan 01, 2022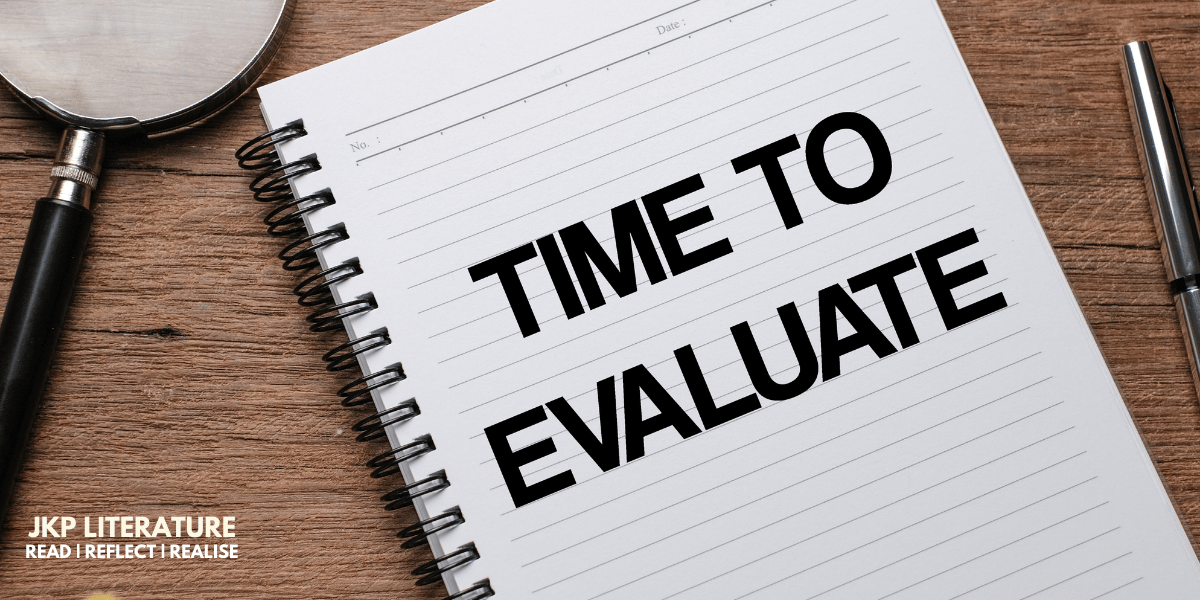 It is imperative to conduct self-assessments regularly. Jagadguruttam Shri Kripalu Ji Maharaj in this discourse explains how such a practice helps to make consistent progress towards our goal. Best time to begin is today and now!
After elections have taken place in local politics, the candidates review their campaign. "Why did I win?" "Why did this problem arise?" "What lack should be remedied?" So we should also do a review of our devotional progress at least once in a year. If possible, it would be even better to do this daily. For two or three minutes we should reflect, "Today, what did I do? Did I do good? Did I do bad? How much did I attach my mind in the world? How much did I attach my mind to God?" If you were to do this, then you would commit fewer mistakes the next day. If you did this once a month, you would make fewer mistakes the next month. But even when we are dying we don't do this. Instead we have no fear. A ninety year-old says, "I'm not going to die soon." How long are you going to live? 100 years? Even if you did live this long, what will happen after that?
So when you do this review, you will discover that you were very careless. However, there is still a chance. But as you never think about the time of death, when will you start thinking about your devotional life? You think a lot about making your life in the world, "When will my son, daughter and grandchildren be established?" Of course, then after this everyone has to become millionaires. You think a lot about these things. Now think about doing something for your soul. You are the soul, not the body. You have to leave the body: the body will be forcibly taken from you.
Every year review your devotional progress, realise your mistakes and make preparations for the next year. Feel that this year, I should attain my goal. You don't know if you will receive the whole year or just six months, or even one month. You may or may not live to see the next day!
An English translation of a discourse delivered in Hindi by:
Jagadguru Shri Kripalu Ji Maharaj
Bhubaneshwar
31 December 2006
© Radha Govind Samiti
Related Posts
New Year - Time To Rejoice or Re'Wise'
Think, Think and Rethink - Contemplation is the Way
Suggested Book