Mother's May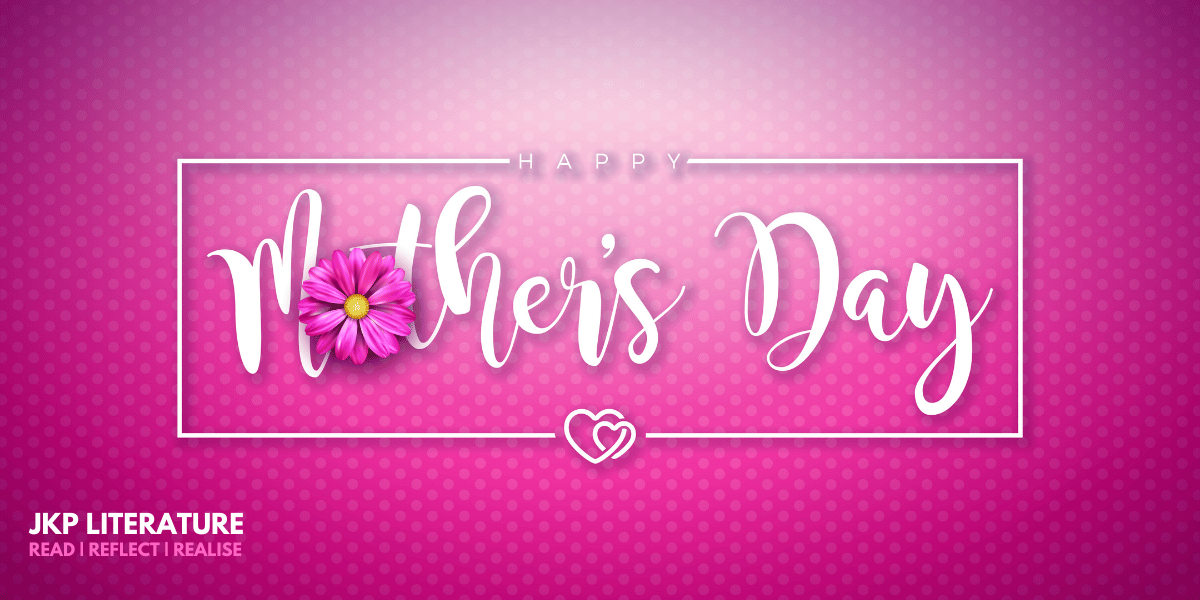 With the advent of May, we are immediately reminded of our beloved Mothers. Worldwide we celebrate Mother's Day and express our heartfelt gratitude for them. Shri Maharaj Ji with his universal devotional teachings celebrated festivals like Mother's Day or Father's Day with the same vigour as any other festival, enunciating the everlasting scriptural principle that God is our everything and all our relations are with Him alone, although, He may be worshipped in different forms as per our liking.
From a spiritual perspective, we are a soul and God or Shri Radha Rani is our eternal Mother. She has graced us with Her various forms, one of them as Sita Maiya. This month we celebrate Her birthday on 10 May and we have, yet, another opportunity to pray to our divine mother for Her love and affection.
Another important festival that marks this month is Akshay Tritiya, 2 May, that emphasises on charity and devotional services. The day is believed to infinitely multiply returns when charity and deeds are performed. For a devotee, the highest charity and deed is his service to God and Guru.
So read our blog articles covering all these important days along with other interesting devotional entries for your spiritual progress.
Wishing you all a Happy Akshay Tritiya, Mother's Day and Sita Navami!
Check out our Upcoming Posts,
दान-पुण्य, साधना तथा हरि-गुरु चरणों के पूजन का मिलता है विशेष फल!
'मदर्स-डे' (8 मई) की हार्दिक शुभकामनायें!!
And Many More!!
Suggested Books For the Month
Radha Govind Geet – Radha Naam mahima - Glories of the Holy Name of Shri Radha (English)