Holi - The Festival of Selfless Devotion
By Radha Govind Samiti

•

Mar 18, 2022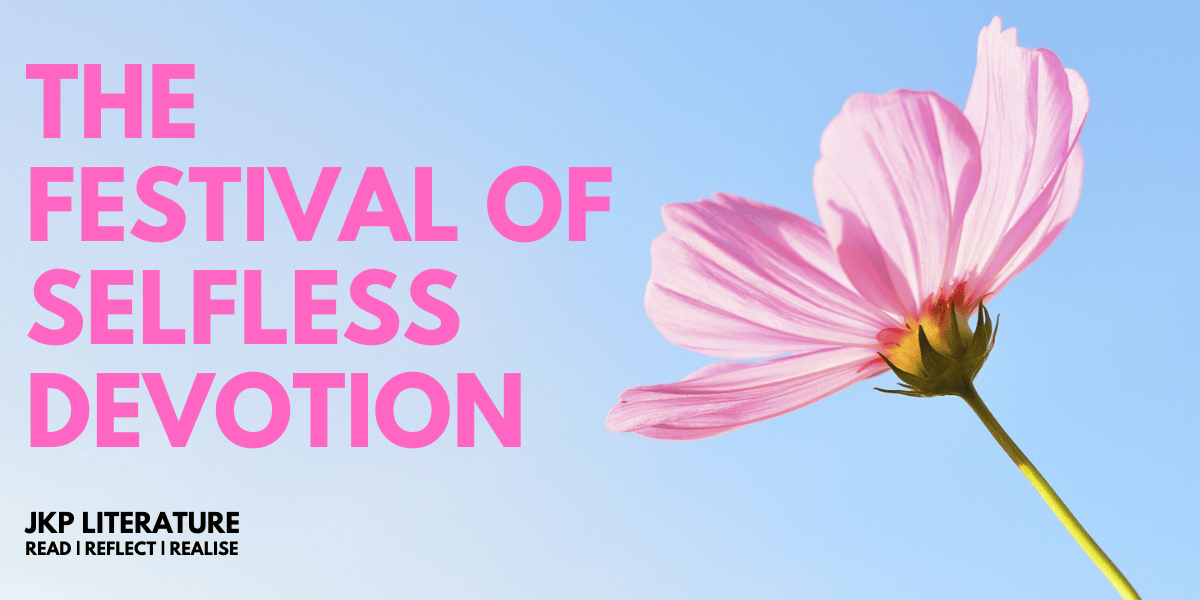 JKP Literature wishes you a very Happy Holi – a festival fount that colours our lives with devotion and love. Read an excerpt of discourse by Shri Maharaj Ji on the purpose of celebrating this festival and how best we can benefit from it spiritually.
Holi and devotion are synonymous. It is a festival of selfless devotion. It signifies the victory of devotion over disbelief, ego, desires, and faithlessness. Pleased with the devotion of the selfless child devotee Prahlad, the Lord incarnated as Nrisimha and killed the demon Hiranyakashipu, who was not only a demon but was such a great ascetic that even heaven began to burn due to his penance. But even such a great ascetic lost to devotion. Bhakta Prahlad's character, thus, proves that the place of devotion is infinitely higher than all the knowledge and yog. It is in this honour and joy that the festival of Holi is celebrated. These days people have adopted celebrating this revered festival in many different ways, but the best way to celebrate Holi is to do Rupadhyan, loving meditation of Shri Radha-Krishna, and shed tears for Them with complete devotion while singing glories of Their name, pastimes, qualities, abodes, and people.
Related Posts
Bhakta Prahlada – The Selfless Devotee
How to play Holi with your beloved Shyam Sundar?
Suggested Books
Prem Ras Madira (English)
Kamna Aur Upasna (Hindi)
Nishkam Prem (Hindi)